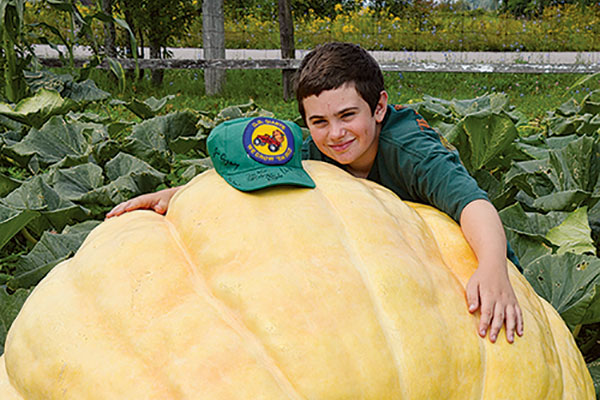 SERA (Social Enterprise Rural Alliance) has been working with the Brock Youth Centre to develop their youth entrepreneurship program and work with youth to engage in social/environmental business practices.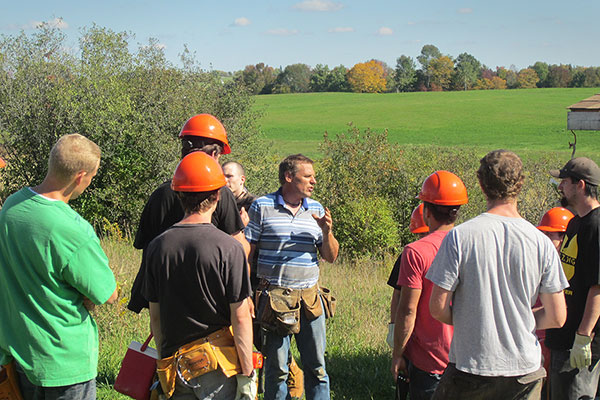 SERA and Georgina Trades and Training Inc. along with our social enterprise client, Just Cause, got together to develop a program that would be delivered to youth with barriers to employment in the field of construction and renovations.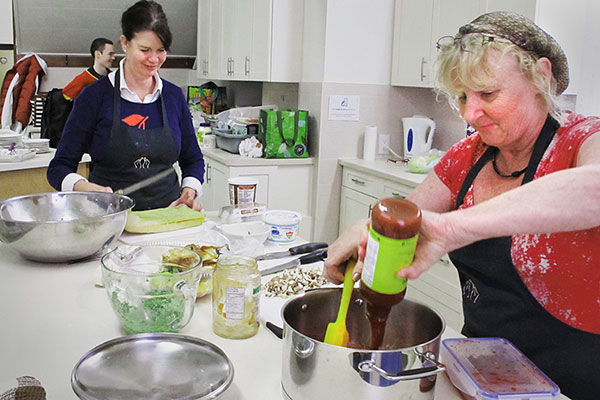 North House Transitional Housing facilitates responsive approaches and supports to housing that are safe and affordable, meeting the changing needs of the people in the Townships of Brock, Scugog, and Uxbridge.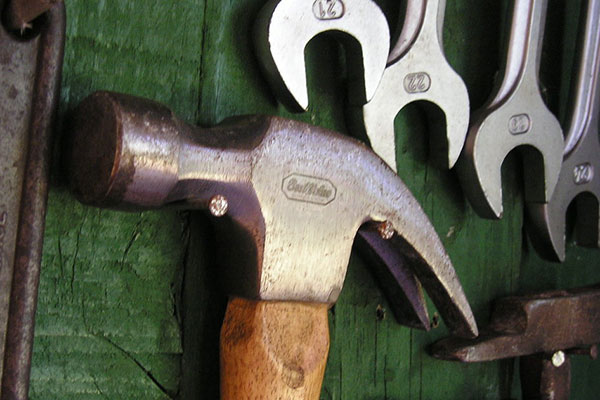 Quality workmanship and community involvement are at the heart of this social enterprise construction company that only hires and trains individuals with barriers to employment.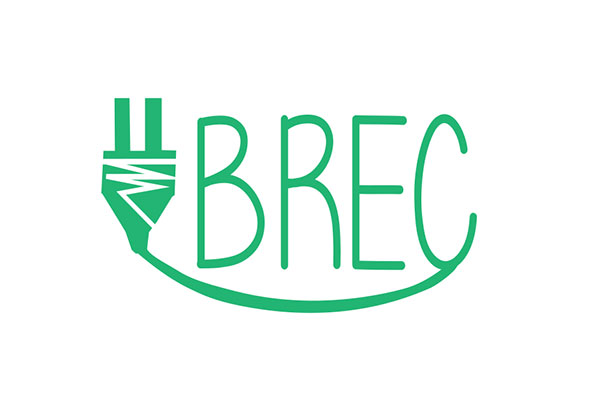 BREC is a renewable energy co-operative that aims to generate electricity from renewable energy sources such a biogas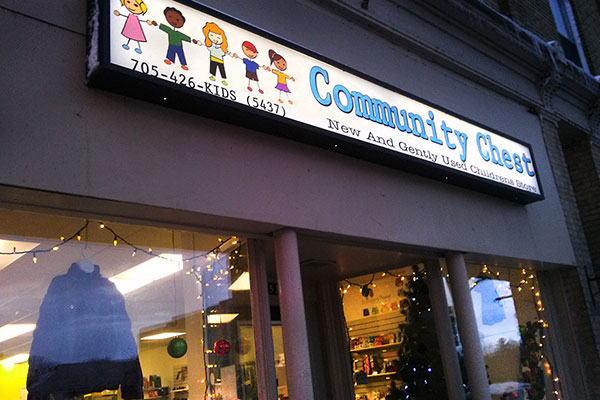 Reducing waste by recycling and reusing children's clothes, toys and accessories, while giving back to the community.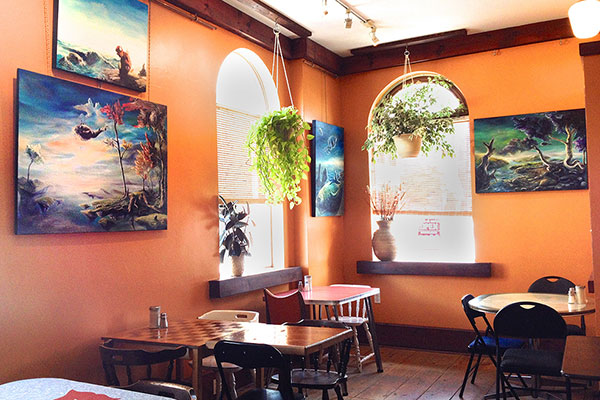 Holy Grounds Cafe is more than just great food and coffee. They incorporate profit sharing, community workshops and environmentally friendly practices into their business model.