North House Transitional Housing facilitates responsive approaches and supports to housing that are safe and affordable, meeting the changing needs of the people in the Townships of Brock, Scugog, and Uxbridge. North House Catering offers training certificates, experience and employment opportunities to their clients, volunteers and other people in the community through their social enterprise catering service.  Visit the North House website here.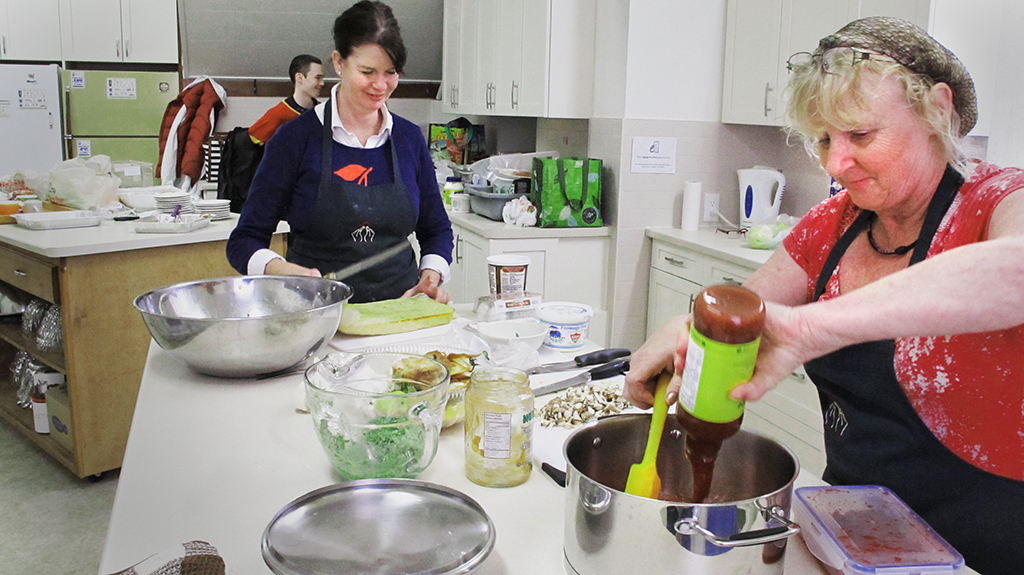 More than 10 participants are involved part-time.
2 participants have found employment.
Buys local products when available to reduce emissions related to food transport.
2 full-time jobs created.
Support local farmers through food purchases.