Just Cause started with Kim and Al Bouwmeester identifying a need of individuals looking for work in the community through the Food Pantry, Ontario Works Programs and other social services.  They decided to start a company that would help individuals get "off the system" by offering them employment opportunities in an empathetic and goal-oriented setting.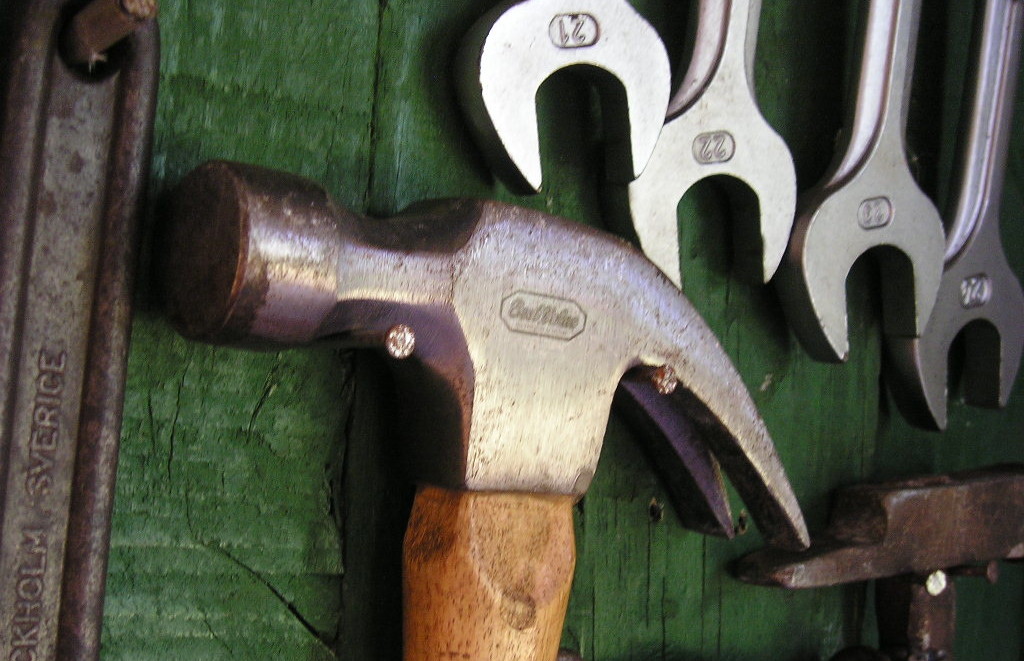 Employment and training opportunities to individuals with barriers to employment.
Volunteers to build community-based construction projects.
Recycled construction materials re-used for building and other purposes.
15 youth trained in Brock Township through a collaborative training project.
10 individuals received employment in 2014.