Holy Grounds Cafe and Eatery
Holy Grounds Café and Eatery is a business that emphasizes community involvement through a variety of social, environmental and economy strategies based on their consciousness of their value chain.  From where they by their supplies, the events and activities they hold and their involvement with a variety of community initiatives, Holy Grounds is an example of a business that stretches it's bottom line to add value to the local community in many ways.
For daily updates on specials and find out more, visit their Facebook page here.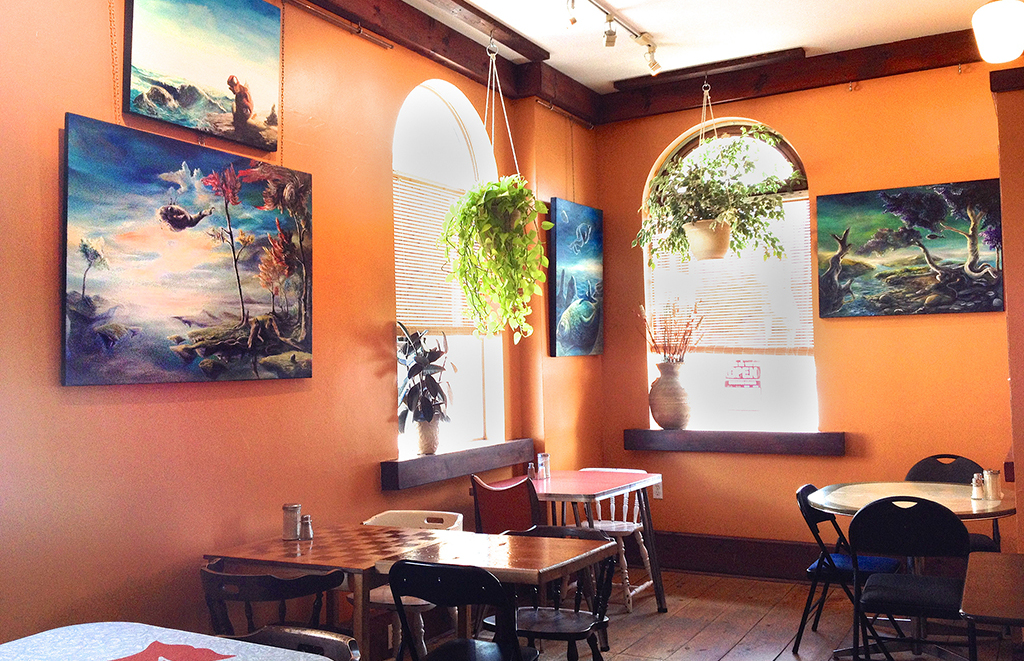 Profit sharing with employees
Workshops and community events
Ethical food chain practices – purchase local and fair trade when available
Environmentally-friendly packaging
Support farmers with environmentally sustainable practices
4 full-time jobs created
Purchases their food supply from local economy, where possible