BOOST Entrepreneurship Program
SERA (Social Enterprise Rural Alliance) has been working with the Brock Youth Centre to develop their youth entrepreneurship program and work with youth to engage in social/environmental business practices.
"The [BOOST] Youth Entrepreneurship Program has given me the confidence, experience and knowledge to be a successful entrepreneur. Without the program I would not know the first thing about starting my own business and creating the job of my dreams"
BOOST Participant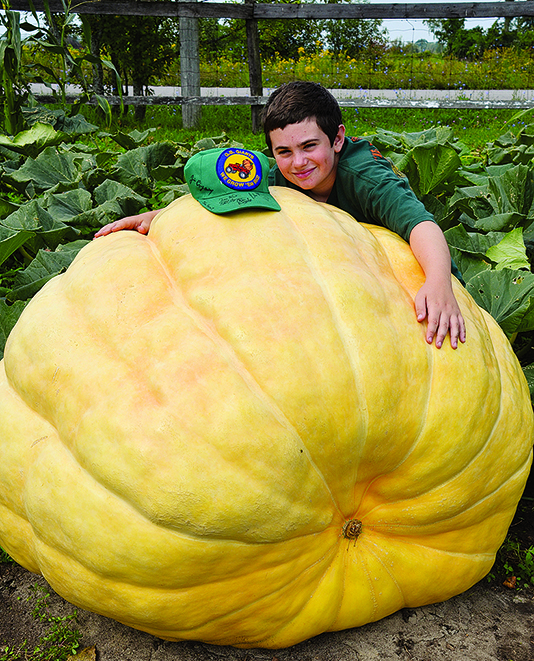 Since 2013, some key highlights are:
Over 20 youth have been engaged to develop their business ideas.
Over 50% of youth in the program have created their own employment opportunities.
Outreach in the community has gathered multiple sponsorships, mentorships and support for youth in the community.
Youth organize and deliver the yearly Bunkland Skate Fest – the largest youth event in Brock Township.
2 youth operate their businesses on a main street storefront.
1 youth (Simon Southwell) received considerable media attention on the front page of the Toronto Star, CTV News and Global TV.
Examples of youth businesses starting up:
The BOOST Program ended in 2016 and was funded by South Lake Community Futures Development Corporation and the Ministry of Economic Development, Trade and Employment.